LINKS / ARCHIVES
cre
dits
2I2'08
FSC
W350
aileen
aiyin
aizhen
alfred
allan
audric
azhar
benchia
boontiang
carissa
chaoxiang
cheow
yi
cherlyn
cheryl
christine
danying
darius
darren
derek.P
diyanah
elycia
emelia
felicia.C
felicia.T
fiona
hairul
haisong
hanbin
haziq
hughes
huien
huini
humblepros
ian.C
ian.T
jared
jayda
jeron
jeslynn
jiawei
jiaxin
jiayi.L
jiayi(delia)
jiaying
jieyi
jingyong
jolene.L
jonathan
jordan
joshua
junyuan
kelila
kenny
kristie
liqing
maungthet
mayfan
mr.boo
nickson
nisa
noppadol
pohhui
qinjiang
rouyi
sally.C
sarah
sawyi
shuwuen
siminLeow
siminLIM
siying
sweden
tingting.T
vanessa.L
vivian
wenhui
wuying
xavier
xianyun
xinmei
yingchong
yingkiat
zexun
zhengxin
zhihan
ziqi
January 2008
February 2008
March 2008
April 2008
May 2008
June 2008
July 2008
August 2008
September 2008
October 2008
November 2008
December 2008
January 2009
February 2009
March 2009
April 2009
May 2009
June 2009
Marina Barrage...
(Photos are fully uploaded...)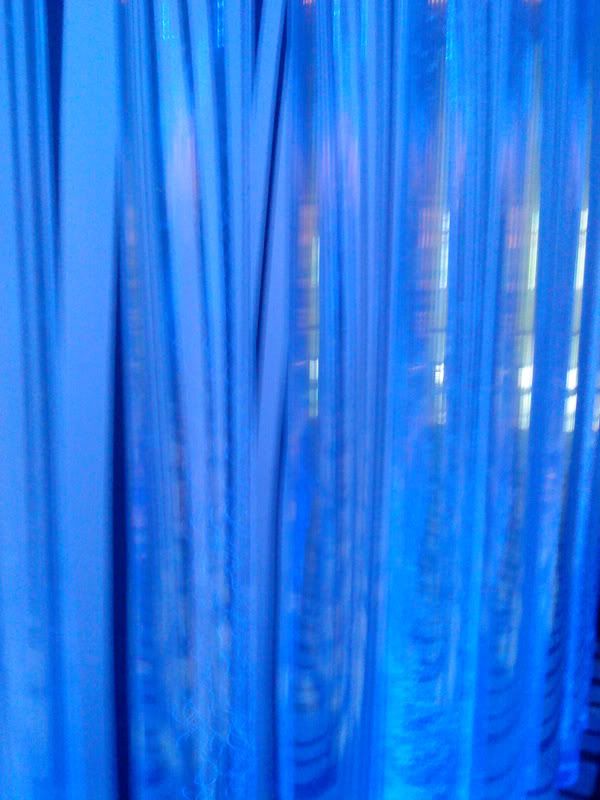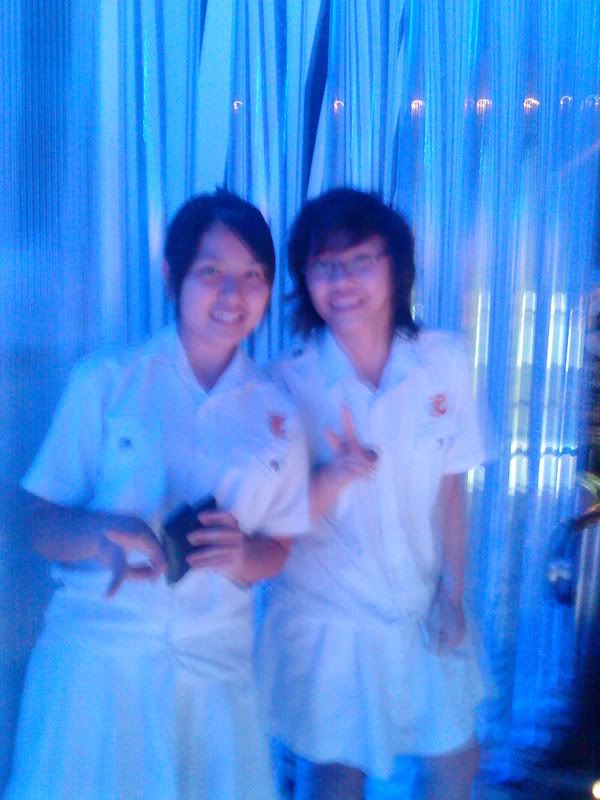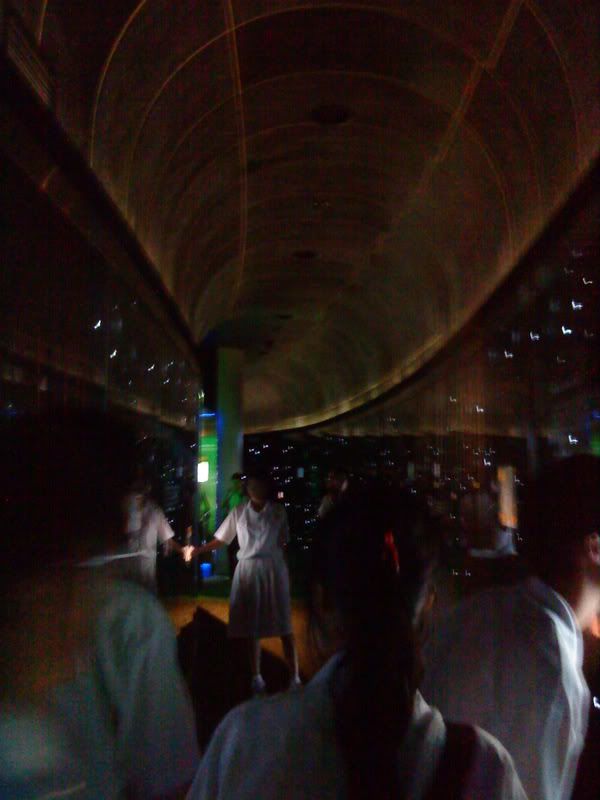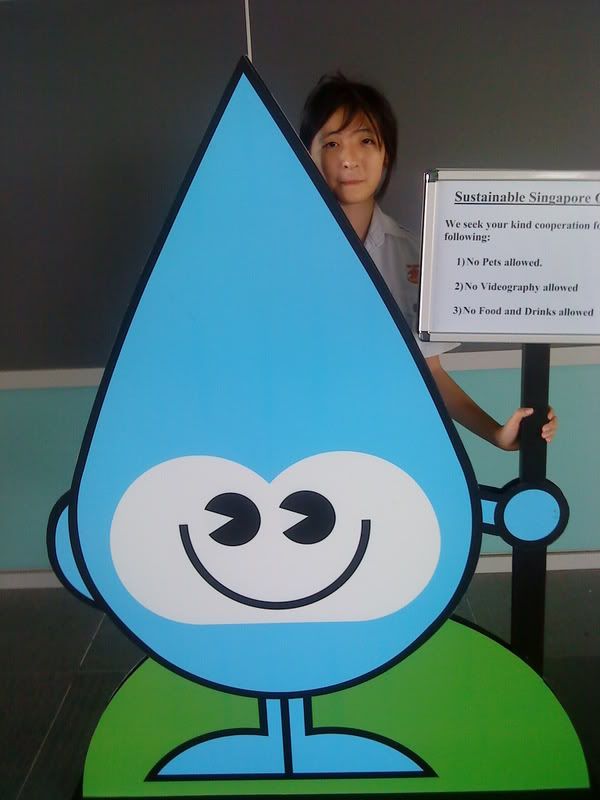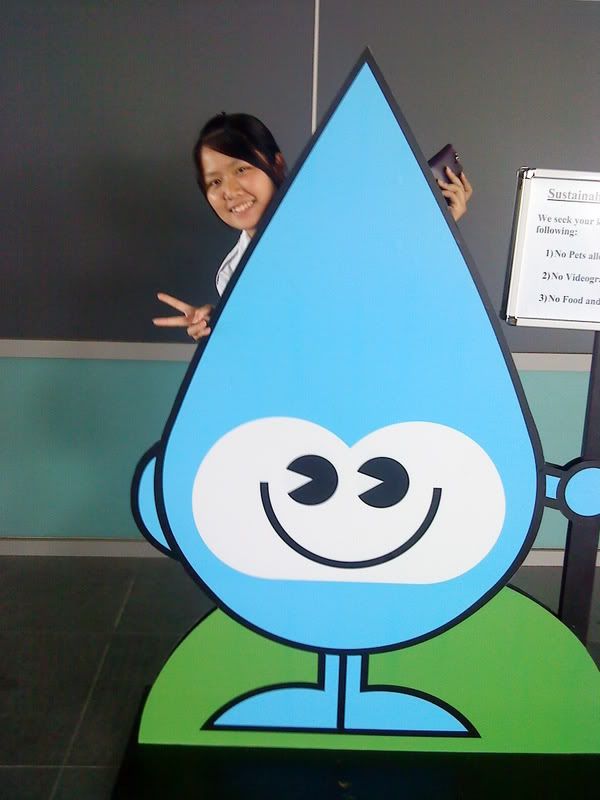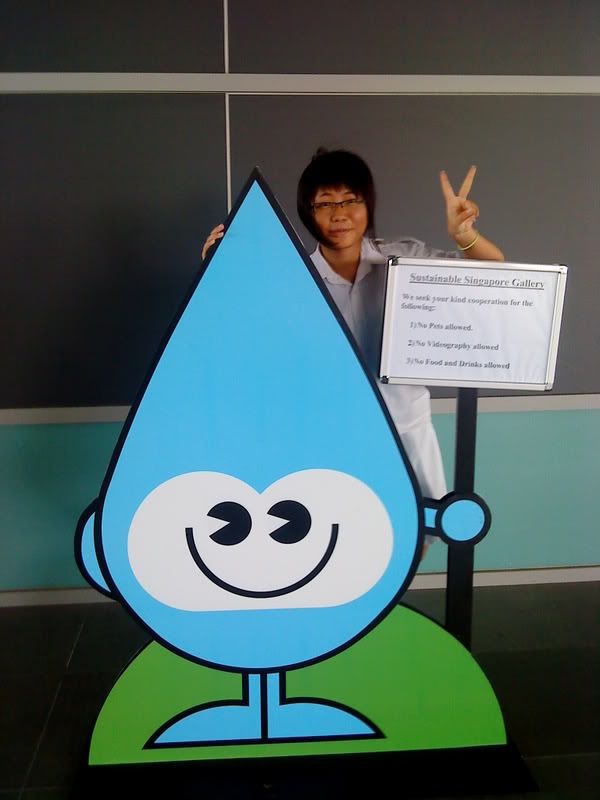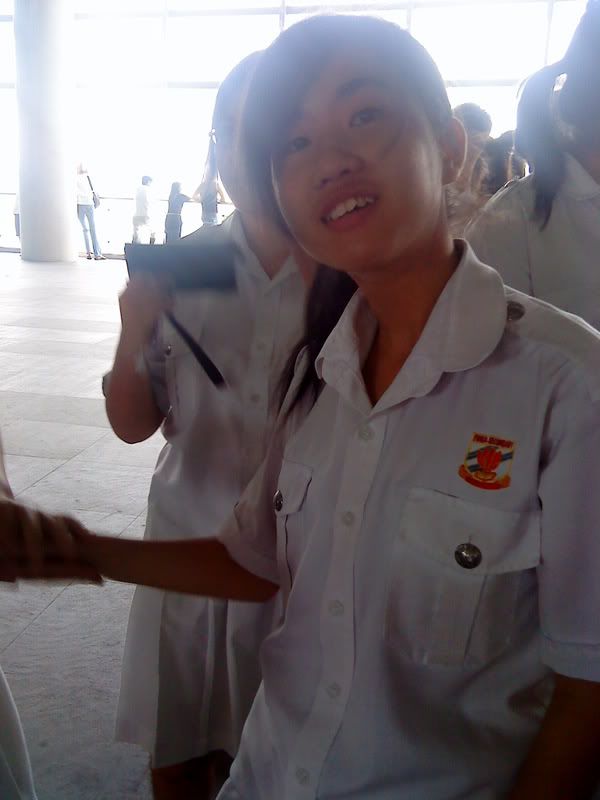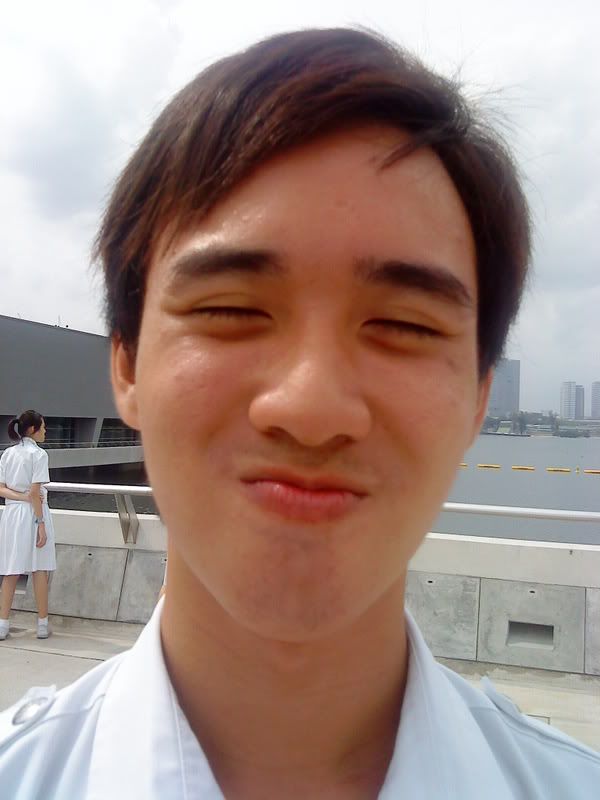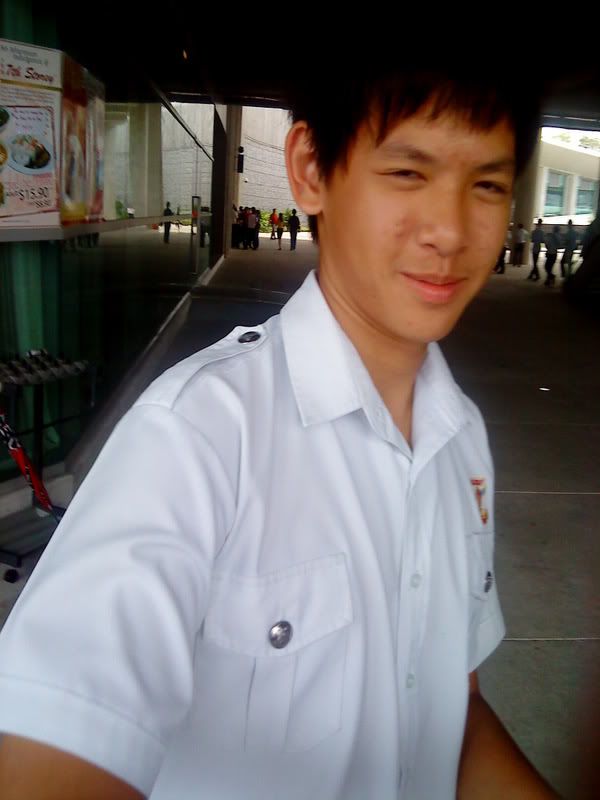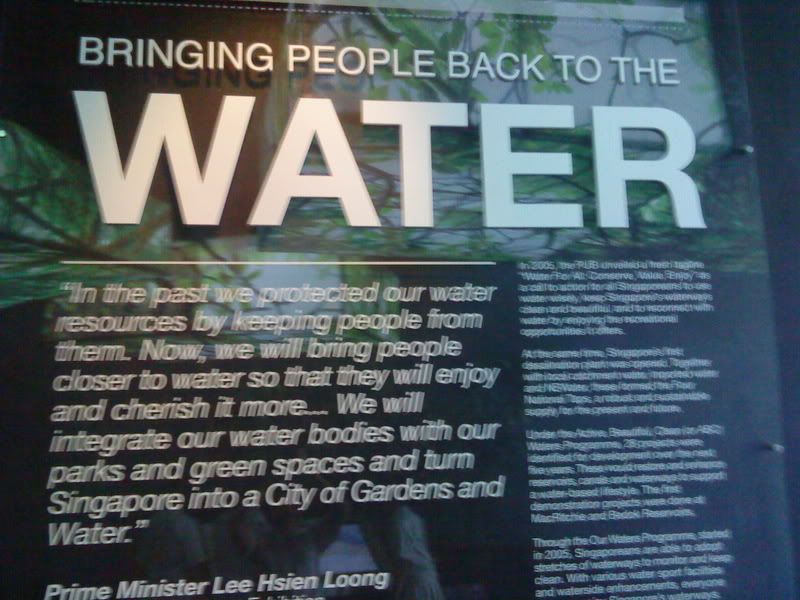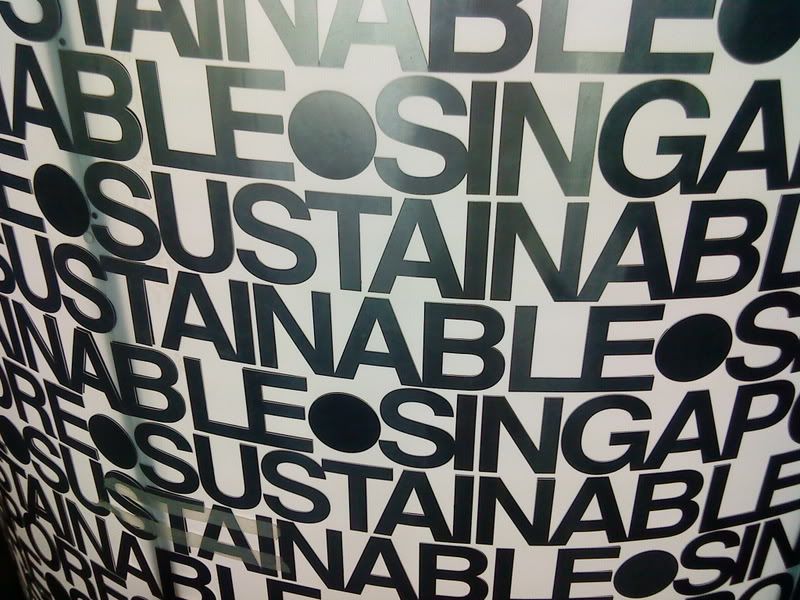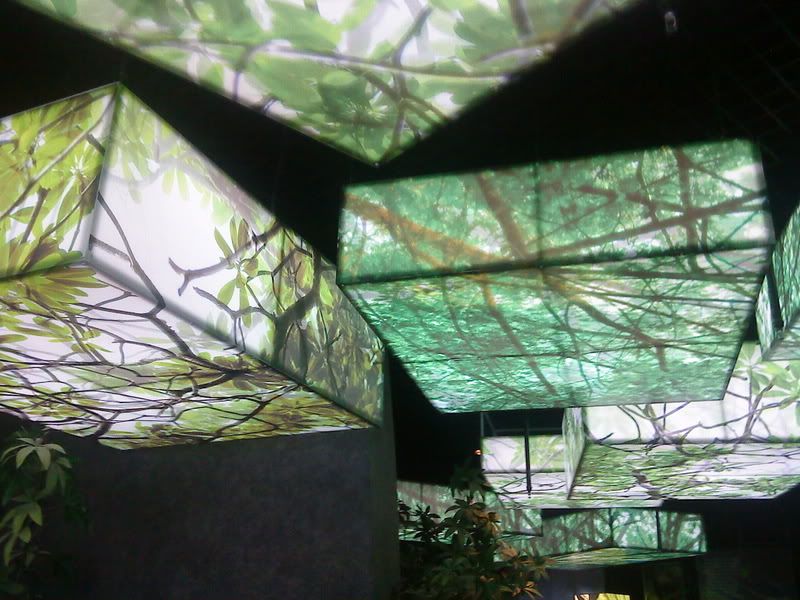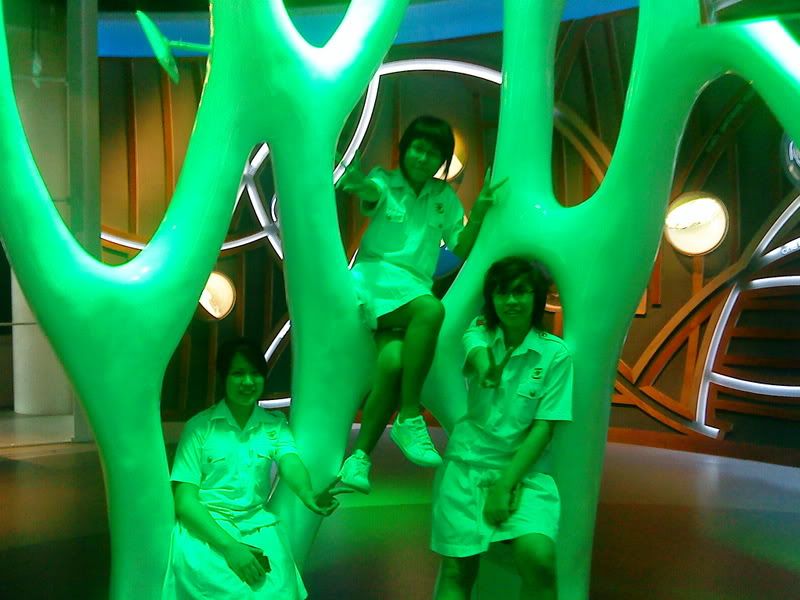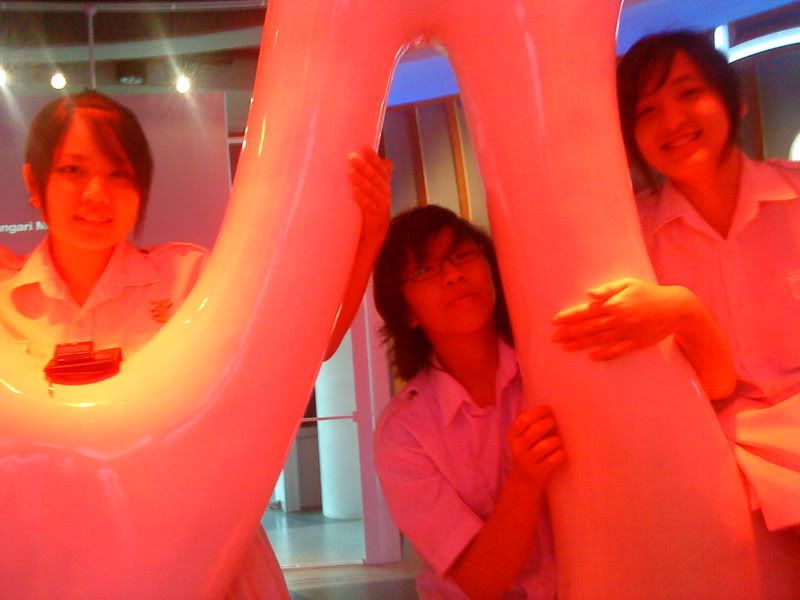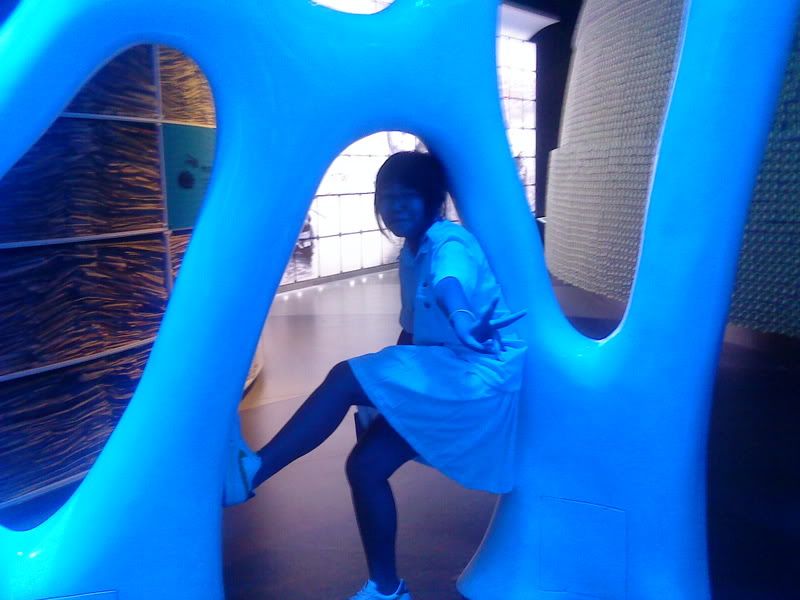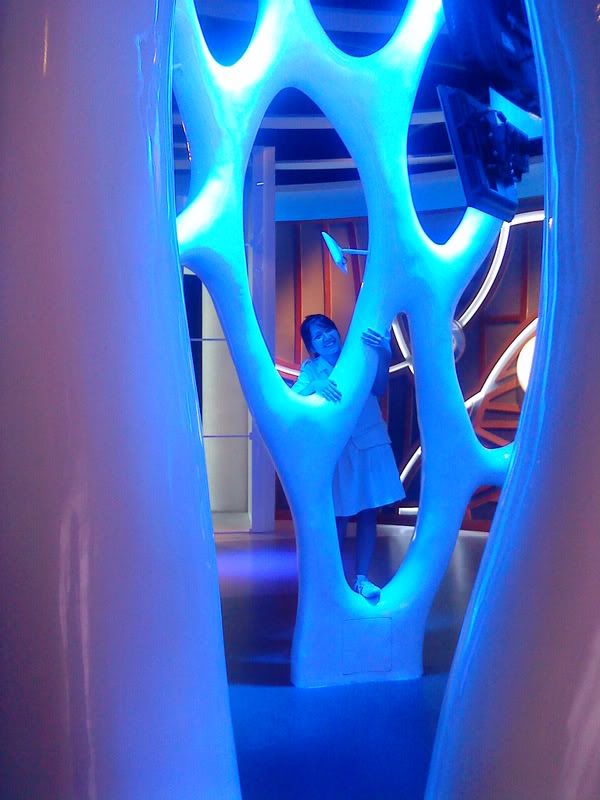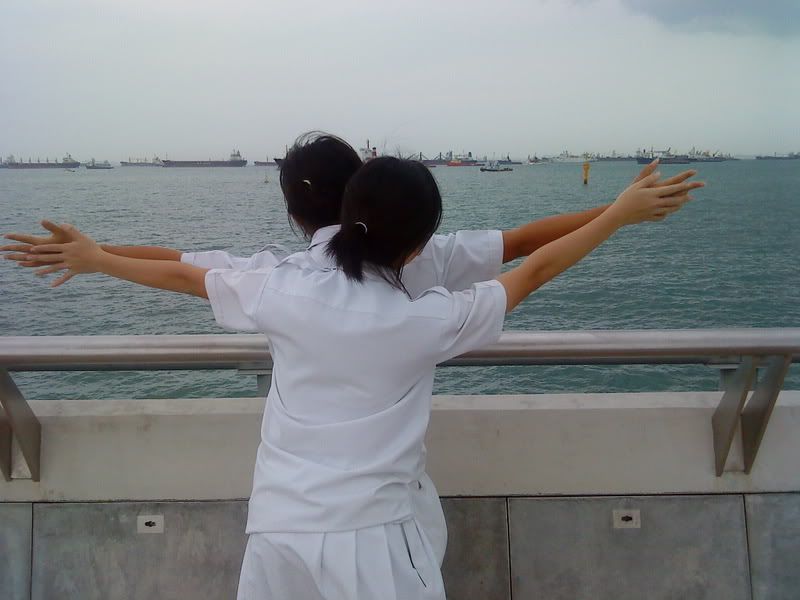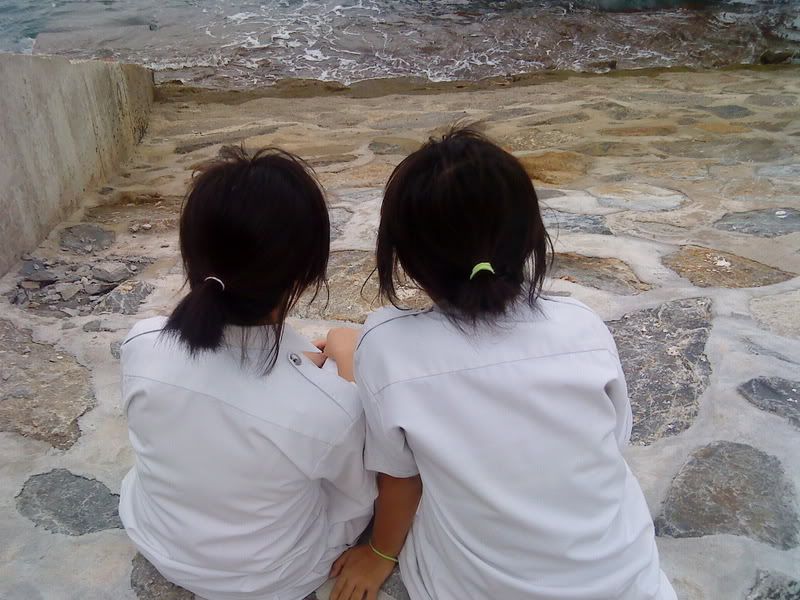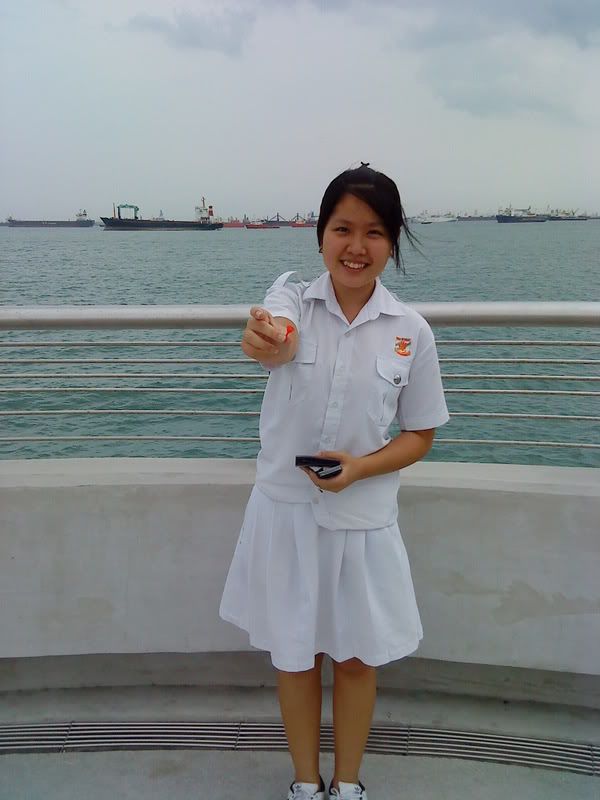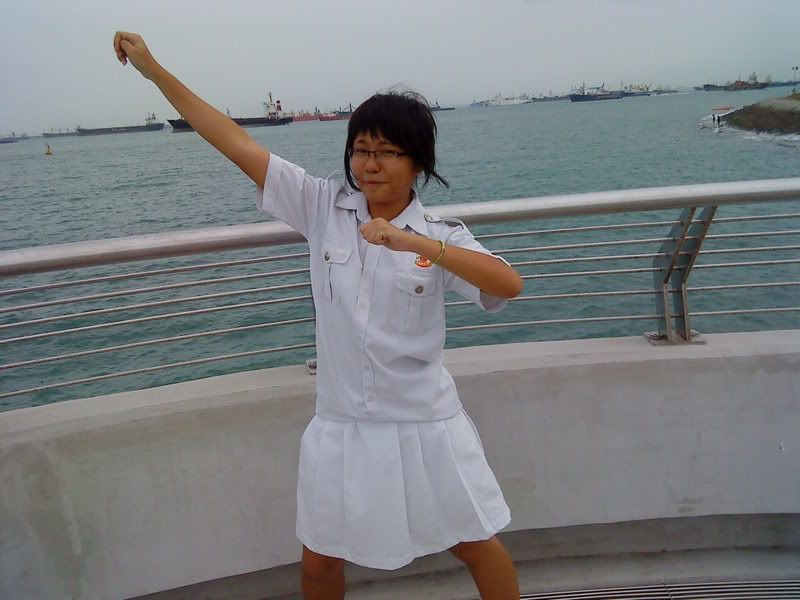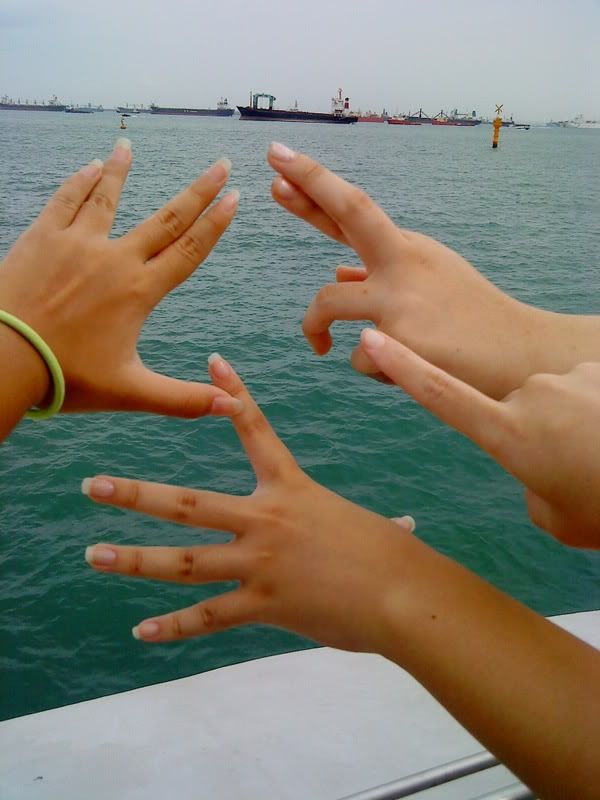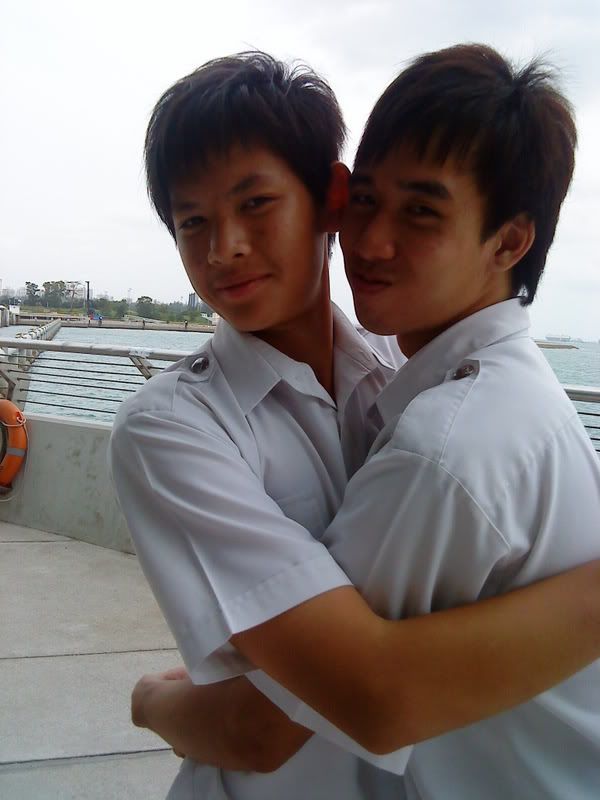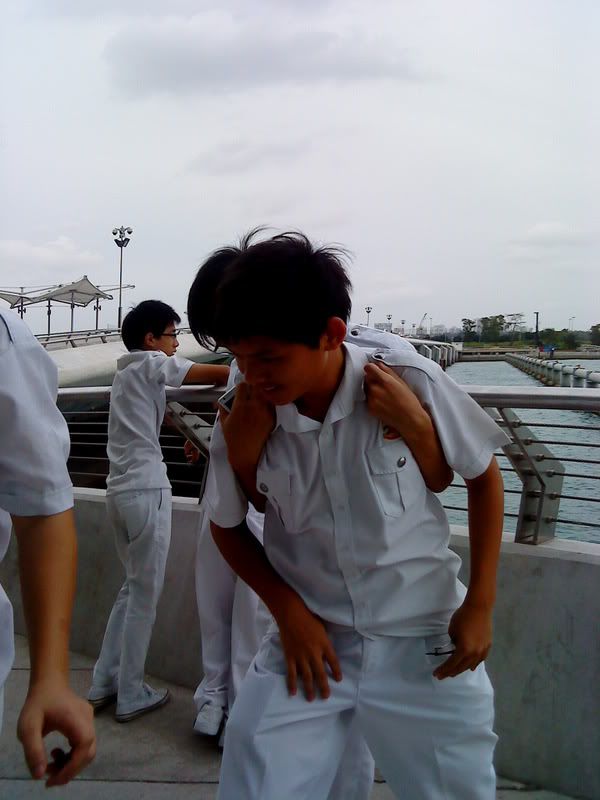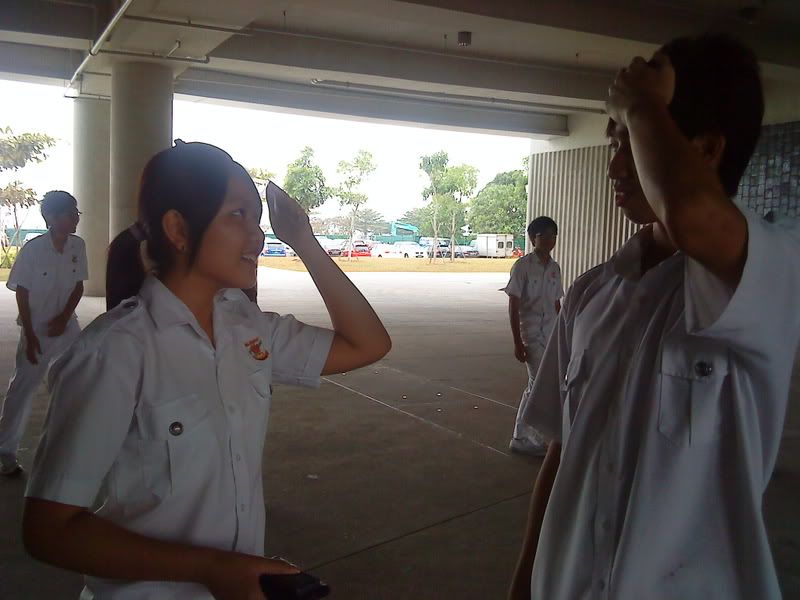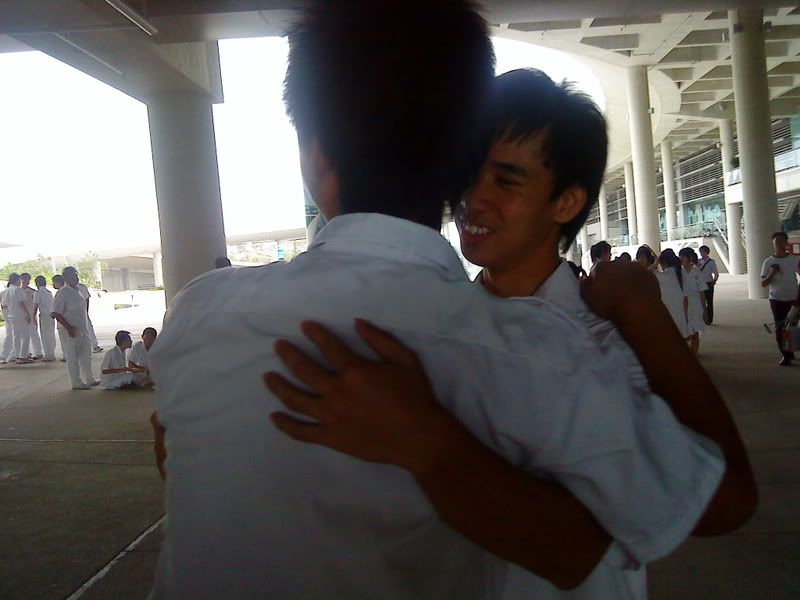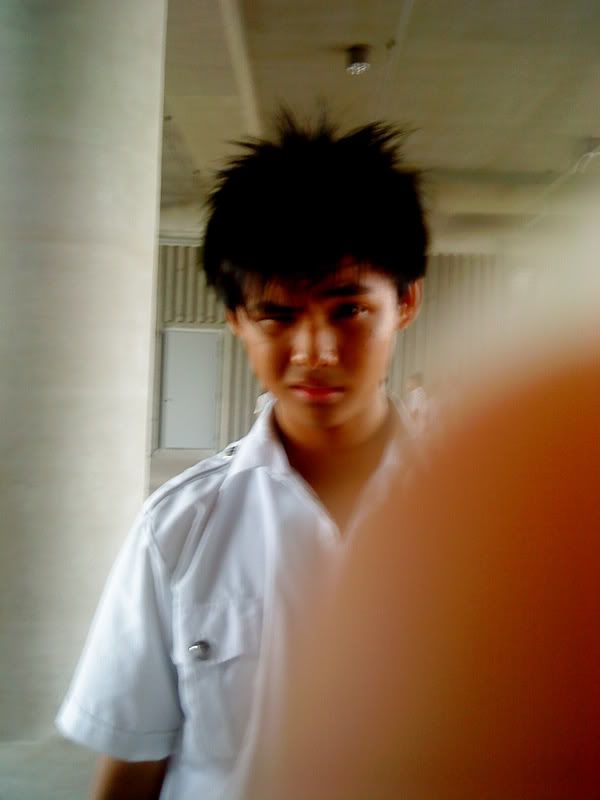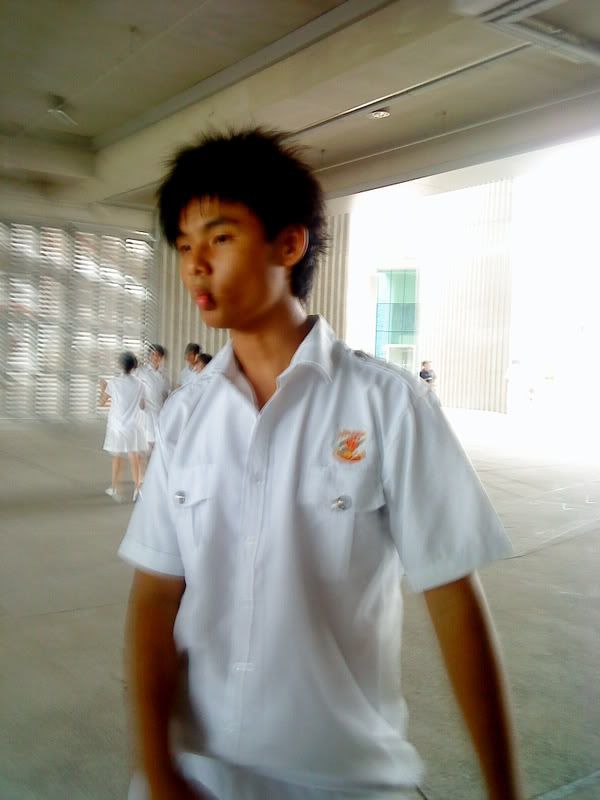 Ms Lee pretty hor! Yea I also think so uh =)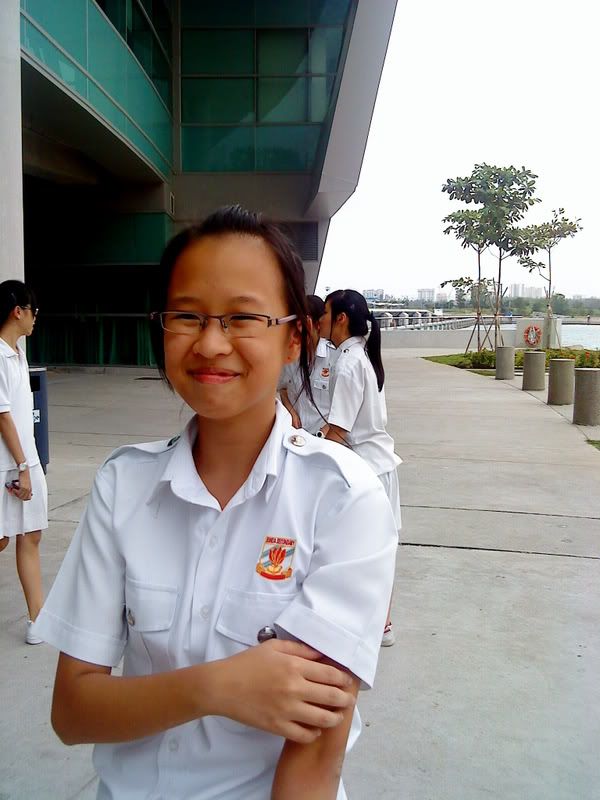 I think Aiyin is very cute inside out =)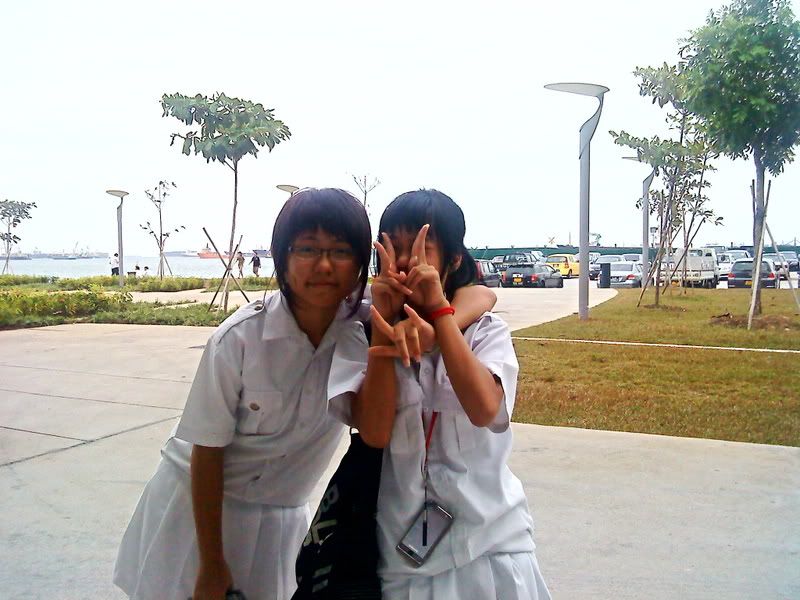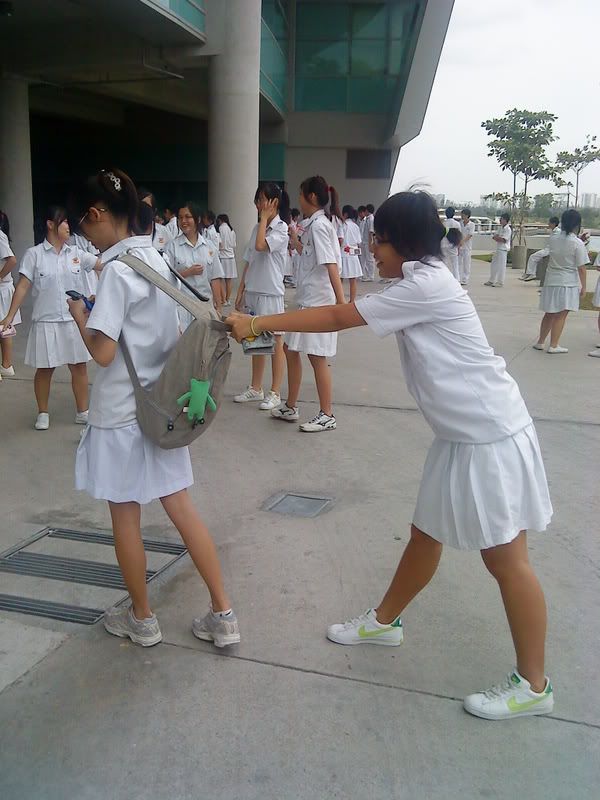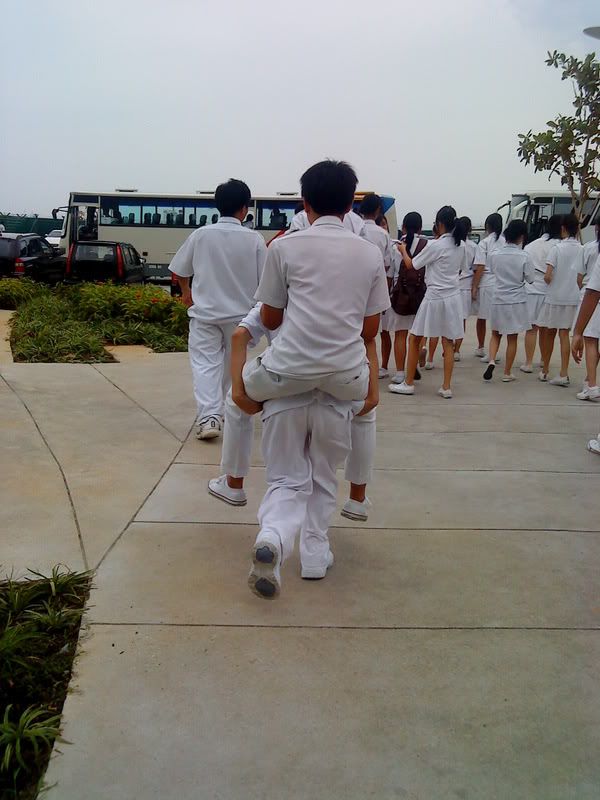 Byebye Marina Barrage!
(Credits: Jiayi the xinggan)
Different people together as one...
And that's what makes our class special..
Don't look at my retarded face... I just miss 2I2...
Labels: pictures.
11:59 PM
//
Out of the darkness and into the sun.